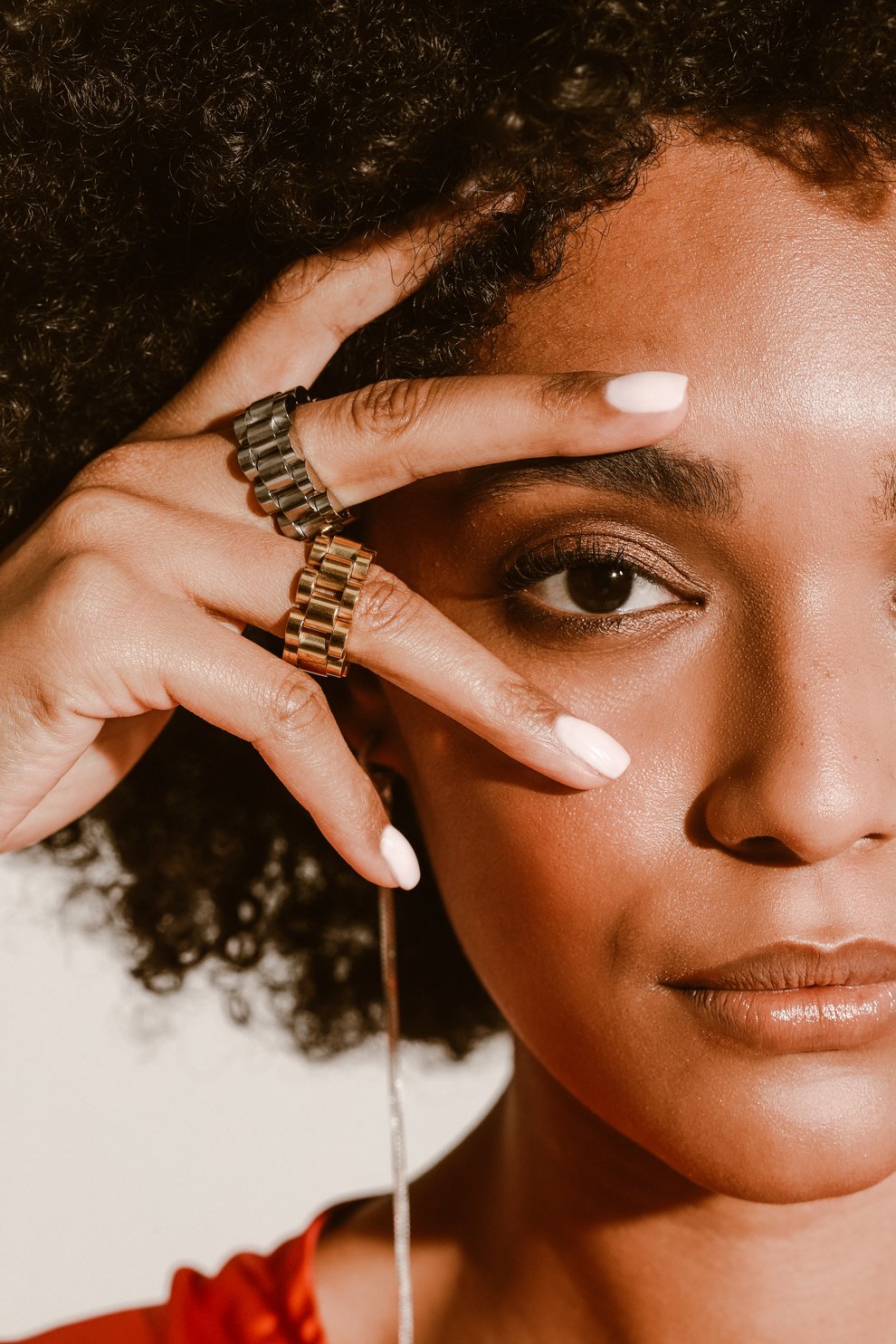 THIS HAPPENS ONLY
ONCE A YEAR
Sign up for email and get exclusive access to our BLACK FRIDAY SALE. Remember only once a year!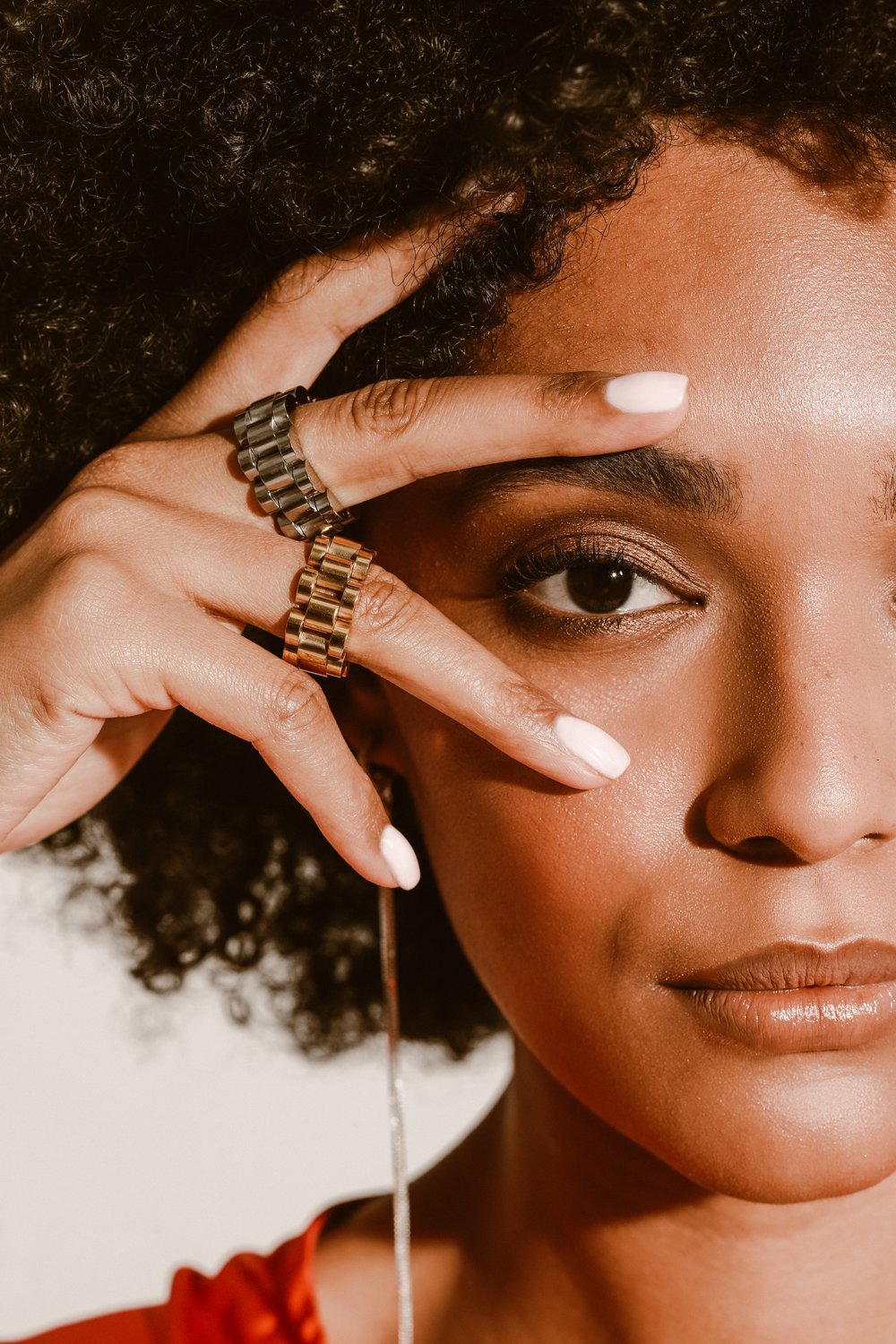 WHAT'S NEW THIS WEEK
HOME IS WHERE OUR HEART OF GOLD IS, SO WE LIKE TO KEEP THINGS CLOSE BY. ALL OF OUR GOLD IS 100% RECYCLED, SUSTAINABLY HANDMADE, CASTED, POLISHED AND PERFECTED BY SEVENTH GENERATION CRAFTSMEN.
HIGHEST QUALITY
Stainless steel is durable and resists corrosion and oxidation. Our jewelry will not rust, tarnish, or turn your skin green, even if worn daily. More reasons why Stainless Steel is the best... ... Unlike many other metals, these are safe to wear and no harm will come if you wear stainless steel for life.
STATEMENT JEWELRY
Whether it be an intentional or unconscious choice, they help place you in the world and affect how you are perceived by others.
A R T I Z A N statement jewelry is meant to be a true form of self-expression, be free and loyal to yourself.
AFFORDABLE JEWELRY
Bring a high fashion point of view to a more accessible price point it is our core! Bringing you the possibility to look update and fabulous!
LEARN MORE

Literally I try and wear this set as much as humanly possible. I change outfits to go with my necklaces. Can't wait to purchase more things from here. The quality is excellent. So happy I decided to purchase!

This set is great. I have gotten lots of compliments! You get 4 separate necklaces, which means you can wear any combination you want! I have worn so many combinations of these 4, well worth the money!

Love love love! A gorgeous set. Perfect to wear all together or separately! Great quality, just beautiful. Lots of fun! Excellent service. Highly recommend.

I love layered looks and this one is a winner, it feels heavy, its chunky but in a very elegant way and I think it is super wearable. Perfect to dress up a white tee/jeans look. Looking forward to wearing it often :-)
BUY NOW